About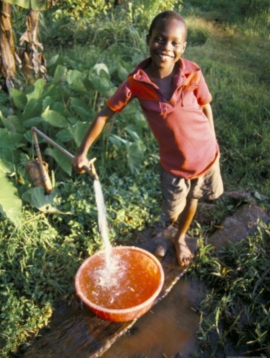 Solar Without Frontiers is a non-profit organisation, set up by a group of engaged energy consultants in Co. Cork, Ireland. Its aim is to bring solar energy to disadvantaged communities in Africa.
Solar energy is in everyone's mouth in the Western Countries. Unfortunately, for our African neighbors, this green energy source is hardly a cost effective option to avail of. Solar energy systems are often very expensive, although the sun is shining plenty on African soil. Solar Without Frontiers is trying to change this!
With especially designed solar systems for off-grid use, we want to bring electricity even to the remotest village. Applications include lights, fridges, water pumping systems and other appliances which need electricity, such as computers, telecommunication, grain mills, hospital equipment and so on.
One major field is the supply of solar lights to communities, which have no access to electricity, and who are therefore relying on kerosene lamps for lighting at night.
Kerosene lamps pose a threat to the health of most families living in rural parts of Africa, they are bad for eyes and lungs and can increase the fire danger in a household.
Solar lights, on the other hand, are clean, green and maintenance free, and with a micro credit, affordable for many people in Africa.
The countries on our current list include Chad and Kenya, we hope to expand to more African countries in time. To read up about our current projects, please click here.
To learn more about the solar systems we provide please click here.
If you would like to make a donation, please click here
Solar Without Frontiers was set up by
Xavier Dubuisson, Fritz Raake (M.D.), Chris Gibbons, John Walsh, Alex Grassick, Maresa Gieles, Paul Bolger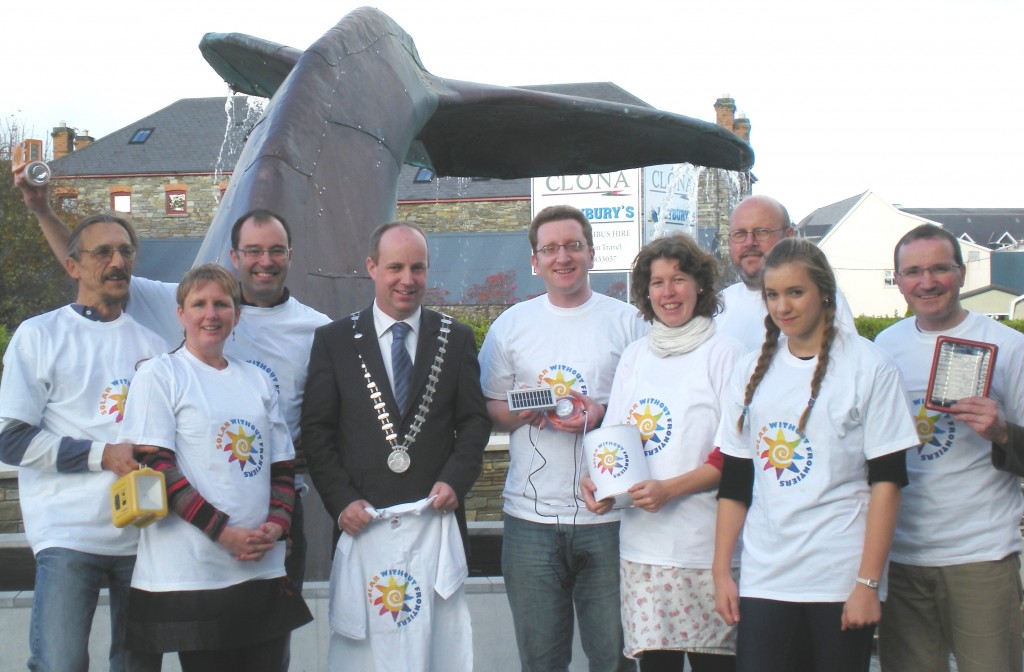 Email us info@solarwithoutfrontiers.com
Registered charity 19207 in Ireland.